Terrific Texas! 2/21-3/2
02/21/2014 - 03/02/2014
A Terrific Time in Texas Tour!
This is a 10 day, 9 night trip to Oklahoma City, Dallas, Houston, Corpus Christi, the world famous King Ranch, Austin and San Antonio!  This is your opportunity to visit Texas when it isn't so darn hot!
The itinerary:
Friday, February 21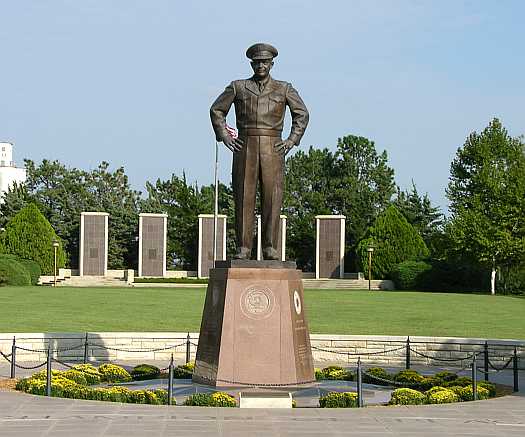 7:00am Depart Yankton
10am Restroom break in York, NE
12:30pm Lunch at Western Sizzlin' in Salina, KS
2pm Arrive at Eisenhower Presidential Center in Abilene, KS
5:30pm Check in at hotel
6pm Dinner at TBD
Saturday, February 22
8:00am Salina to Dallas, TX
Noon Lunch at TBD
4:00pm Arrive at 6th Floor Museum/Dealy Plaza
6:00pm Dinner at TBD
Check in at hotel
Sunday, February 23
9:00am Depart to Southfork Ranch
10am Tour/Lunch at Southfork Ranch
1pm Visit George W. Bush Presidential Library & Museum
4pm Travel to Buffalo, TX
6pm Arrive at Hotel/Dinner
Monday, February 24
8am Depart to Houston
10am Tour Johnson Space Center/Lunch
2pm Dolphin & Pelican watch while riding the Galveston-Port Bolivar Ferry
4pm Check in at Hotel
Visit The Strand Historic District for shopping & Dining in Galveston, TX
Tuesday, February 25
8am Travel to Corpus Christi, TX
Noon Lunch in USS Lexington area
1:00pm Tour the USS Lexington until close
5:00pm Check in at Hotel
6:30pm Dinner/Shopping in Port Aransas area
Wednesday, February 26
8am Travel to King Ranch in Kingsville, TX
King Ranch Historical Tour, King Ranch Farm Tour, King Ranch Feedlot/Feedmill Tour, King Ranch Museum Tour, King Ranch Cowboy Camphouse Barbeque
Travel to San Antonio
Thursday, February 27
Visit Alamo
Check in at hotel
Enjoy an evening at the River Walk
Friday, February 28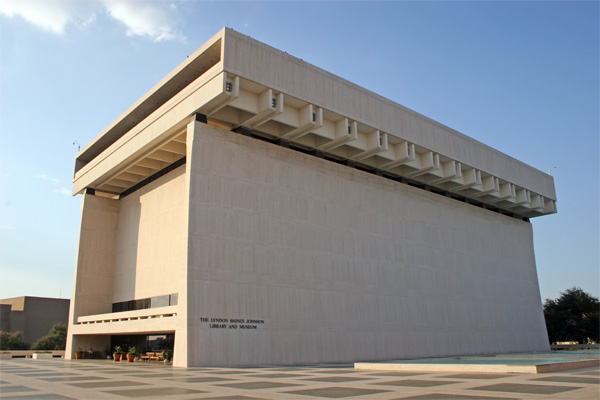 8:00am Depart to Austin
9:30am Arrive at LBJ Library & Museum
12:30pm Lunch (Several Restaurants in area)
1:30pm Tour Texas State Capitol
5:00pm Depart to Dallas
6:30pm Check in at Hotel
Saturday, March 1
10:00am Fort Worth Stockyards (Shops/Dining)
1pm Dallas Cowboys Stadium Tour
3:30pm Depart to Oklahoma City, OK
8pm Visit Alfred P. Murrah Building
Sunday, March 2
8am Oklahoma City to home
Price: $1,399 per person double; $1,299 per person triple; $1,199 per person quad. $1,899 per person single.
For more information: Call 605-857-0753 or email scrawford@wnax.com!